What's new?
Here we list all possible improvements we introduce in new releases of 8K Video Downloader.
Version: 16.0 - 12/28/2022:
1- Removed Bright Data offer.
2- Improved settings interface.
3- Now you can setup Start Page via settings.
---
Version: 15.0 - 4/17/2022:
1- Added new setting that is called Commands, which can be used to fix ssl certificate issues as reported by some users.
2- Some bug fixes.
---
Version: 12.2 - 4/26/2021:
1- Bug fixed and more stable.
---
Version: 12.1:
1- Bug fixed and improvements.
---
Version: 12.0:
1- Introducing back Watch and Download feature for YT videos. Learn more about Watch and Download feature.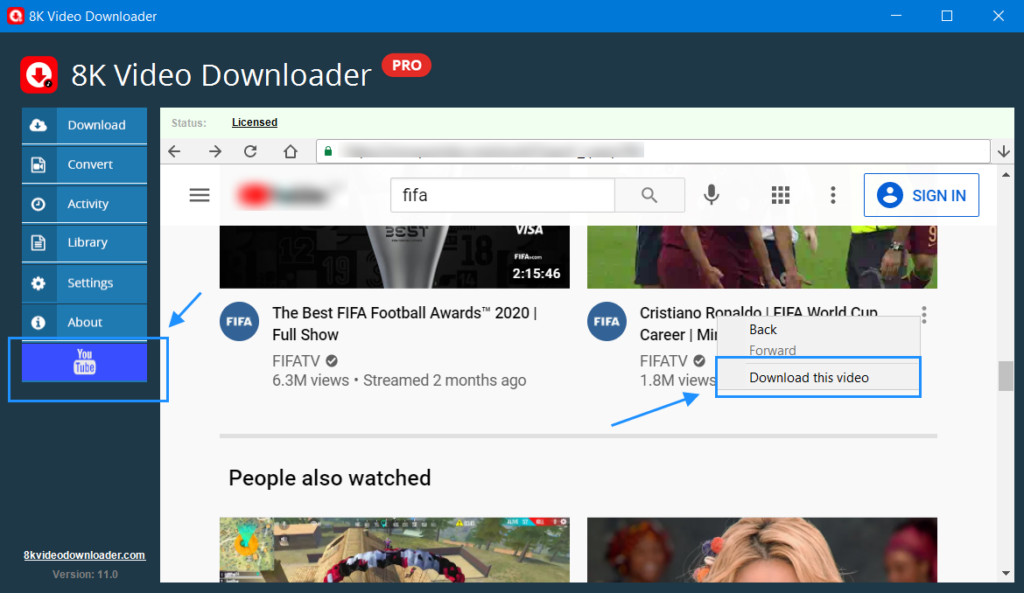 2- Introducing brand new YT Video Cutter, cut videos in smaller/multiple parts. Learn more about Video Cutter.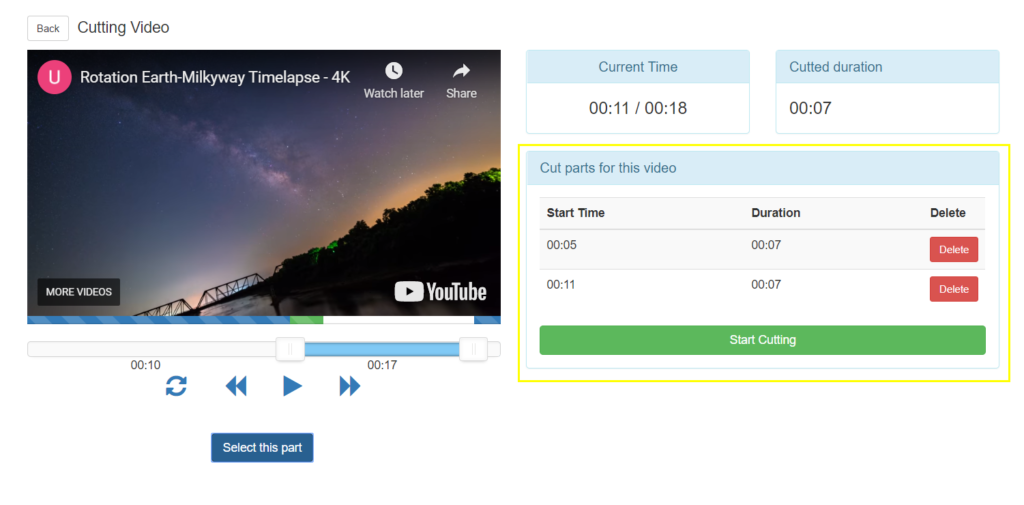 3- Improved download algorithm updates.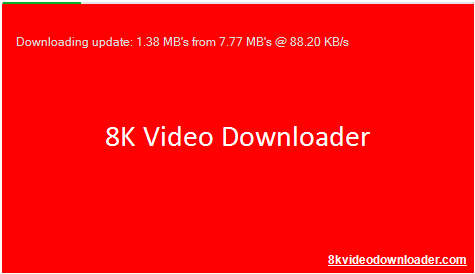 ---