Download private videos with cookie file or account
8K Video Downloader provides different ways to download videos even they are private or are behind accounts. There are two ways to download secure/private/age-restricted videos with 8K Video Downloader.
1- Using Cookie File
Install this extension in Chrome Browser.

And then click extension icon and hit Export button to download cookie.txt file.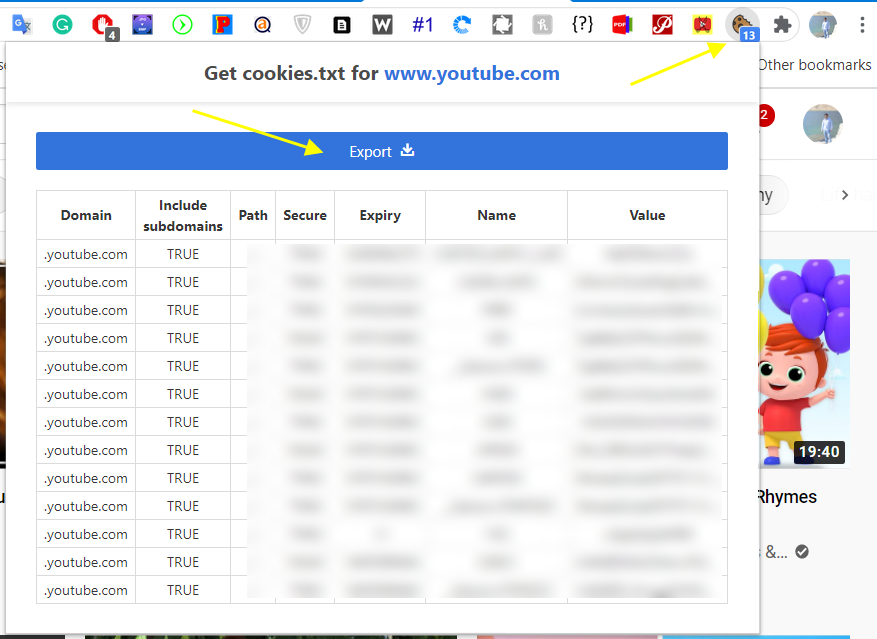 Now, open 8K Video Downloader settings and select cookie file by clicking the Select cookie file link.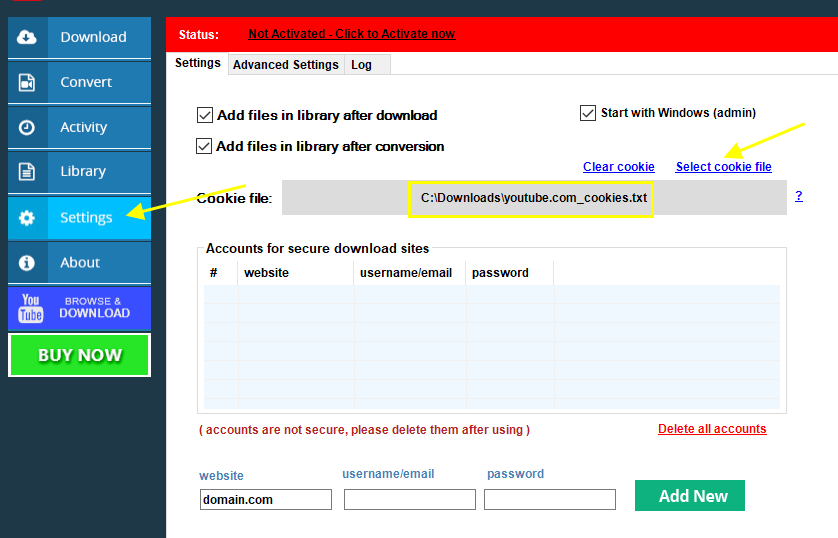 Now you can download private/age-restricted video from youtube with 8k Video Downloader.
Click Clear cookie link to stop using cookie txt file.

2- Using Accounts
Open 8K Video Downloader settings and then type website, username/email, password, and click Add New button. Now, this account will be used for that website each time you try to download from that site.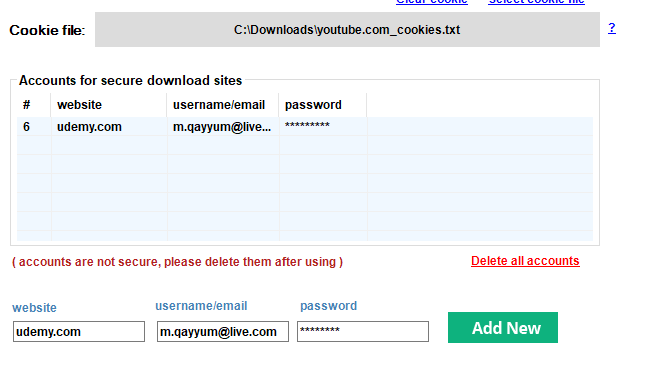 You can remove accounts by right click and hit delete option.

---